It's Official

The governor has given us the green light to open next week. With the Memorial day Holiday on Monday and a necessary staff training day on Tuesday, we will open our doors for business on Wed. May the 27th. We know its has been a long haul, and we are anxious to see you again.
Going forward, we have many new protocols to practice so that we may insure the health and safety of our clients and staff. Our waiting area will be closed. You will be notified to come in when your stylist is ready. Please keep your phone with you so we can text or call you when it's time to enter the building. Make sure we have the correct cell phone number for you when you make your appointment. Please lock your pocketbook and coat in your car. It would also be very helpful if you can provide your credit card information in advance to limit physical contact with our reception staff. If you are planning to pay with a check you will need to use your own pen. There will be a hand sanitizer in the foyer for you. It must be used before entering the salon. A Mask must be worn at all times. If you are having a color service, a disposable mask is preferable.
To insure your safety, all work space seating areas and tools will be sanitized before and between each client. All staff will be wearing protective clothing and face covering. We will use gloves when necessary and wash our hand before and after your visit.  Until further notice we will have to limit our services to hair only. No waxing , nail services, beard trims or facials.
Please be careful to maintain 6 feet of separation from other clients. We will be only able to operate 4 of our 6 stations at a time, therefor we are adding Mondays into our work week.
We respectfully ask you to reschedule your appointment if you are not feeling well, running a fever or have been in contact with someone who has tested positive for Covid 19.
Over the next few days we will be getting our schedule in place and reaching out to all who have emailed or left messages. We will also try and go through the book to get to as many of our clients whose appointments were canceled long ago.
In closing we are very much looking forward to seeing you all again, and making you all feel beautiful!
Call: 508 835 9030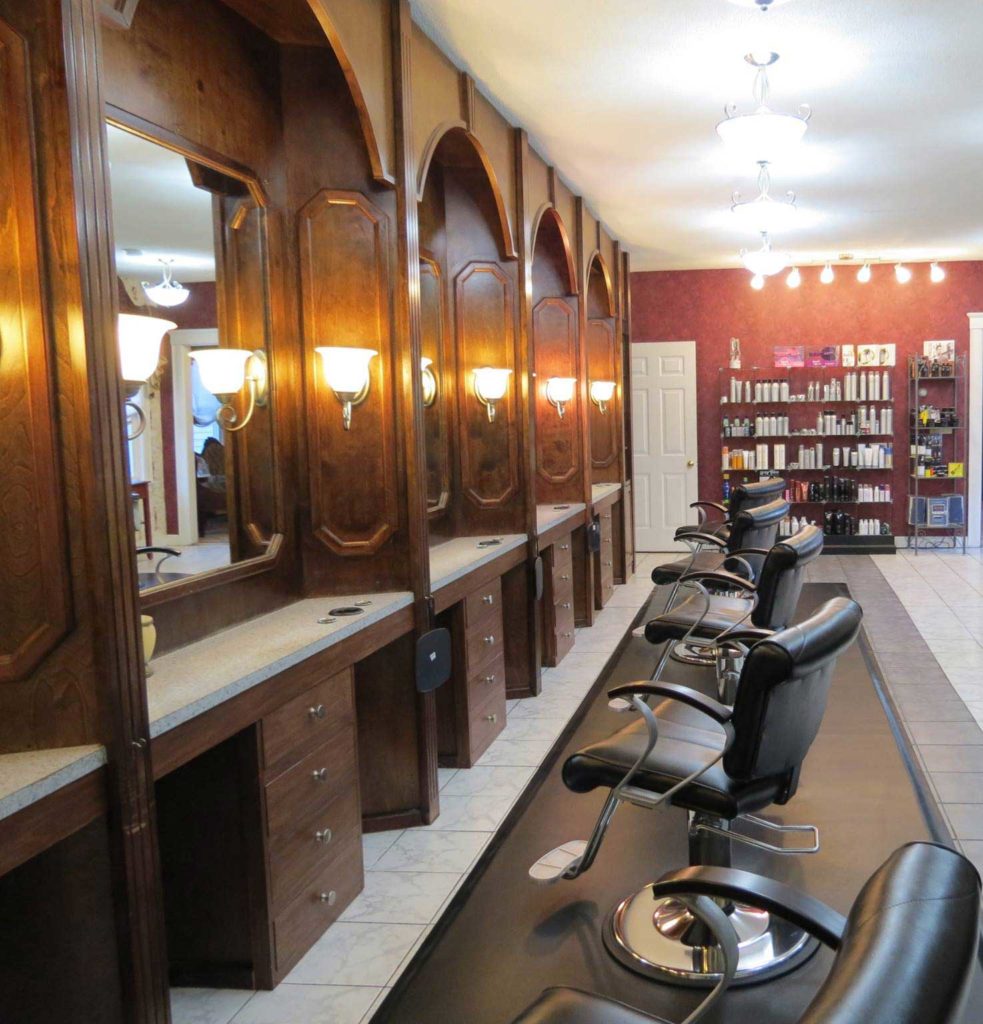 Isn't time for you to treat yourself? Whether you are looking for a new style, a manicure or pedicure, a rejuvenating facial treatment,
or a relaxing message.
Chateau Cheveux offers you a full range of services in a elegant but comfortable environment.
With over 30 years of experience, we know what it means to provide professional, personalized service and high quality products. While making you feel completely at ease. All this without the accompanying high prices of typical Boston spas.
---
"I've been traveling from Framingham to Chateau Cheveux in West Boylston for twenty years and it's worth every mile!! I'm always being complimented on the cut and color of my hair. Why would I go to a Boston spa when I already go to the best…"
– Vicki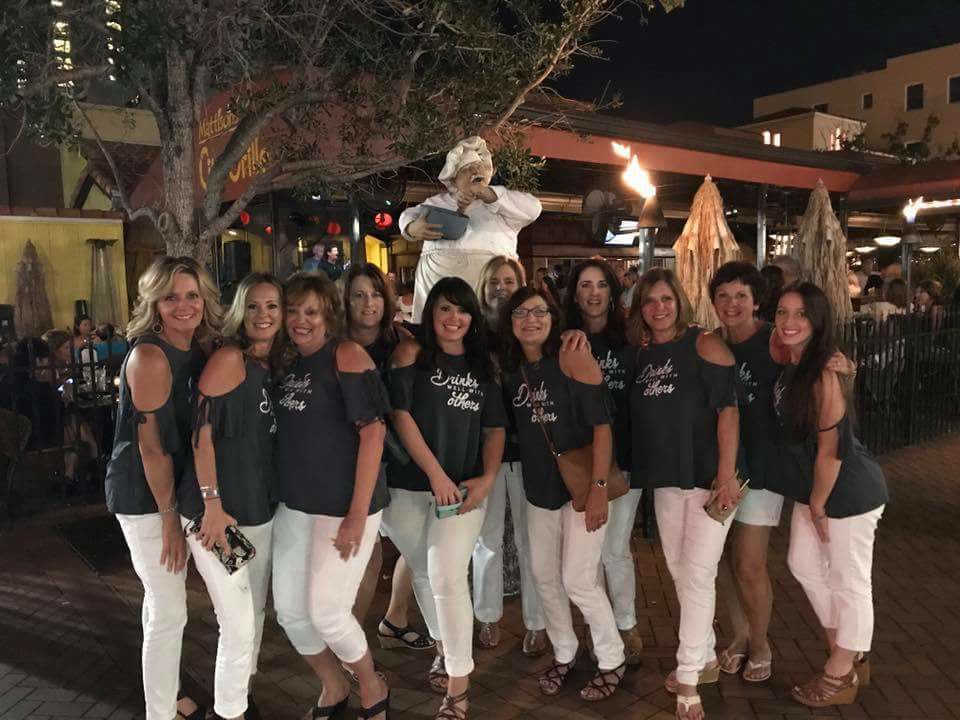 ---
This message is only visible to admins.
Backup cache in use.
PPCA Error:
Due to Facebook API changes it is no longer possible to display a feed from a Facebook Page you are not an admin of. The Facebook feed below is not using a valid Access Token for this Facebook page and so has stopped updating.